FUTURE RESIDENTIAL PROJECTS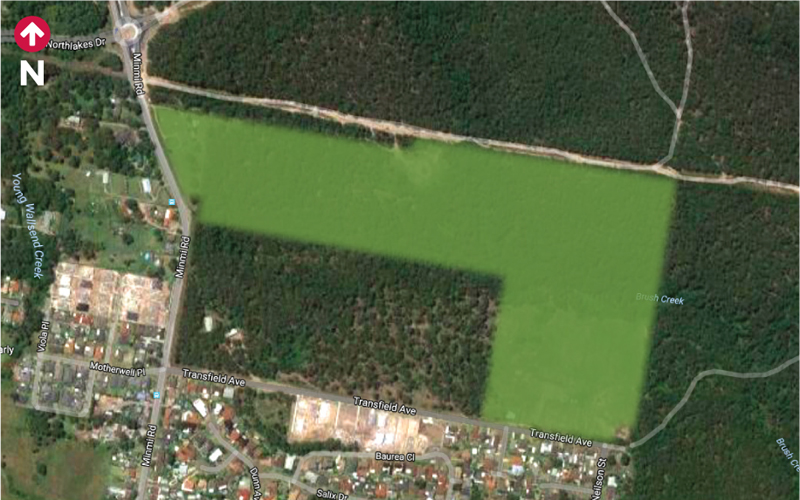 TRANSFIELD AVE, EDGEWORTH
We are pleased to be bringing a new residential neighbourhood to Edgeworth. Situated in the middle of the Newcastle Growth Corridor and on the edge of the existing Edgeworth suburban area, this recently zoned area is ideally located to compliment the residential growth of Newcastle. The landholding is 6-hectares and is just a 5 minute drive from Warner Bay's café precinct and half an hour into Newcastle's beaches and CBD.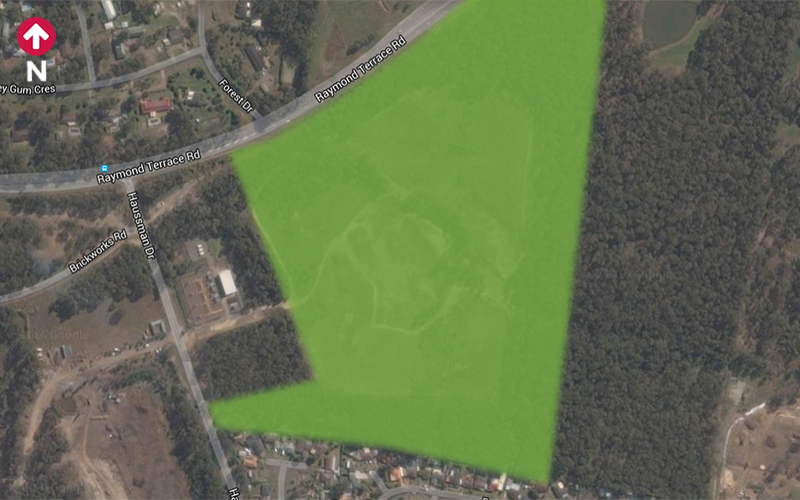 THORNTON NORTH
McCloy Group have purchased a landholding of 19 hectares in the Thornton North urban release area. The proposed boutique community will consist of approximately 140 residential homesites. The community will be well positioned just 10 minutes from the Maitland CBD, 5 minutes from Stockland Greenhills Shopping Centre and 30 minutes to Newcastle's CBD and beaches.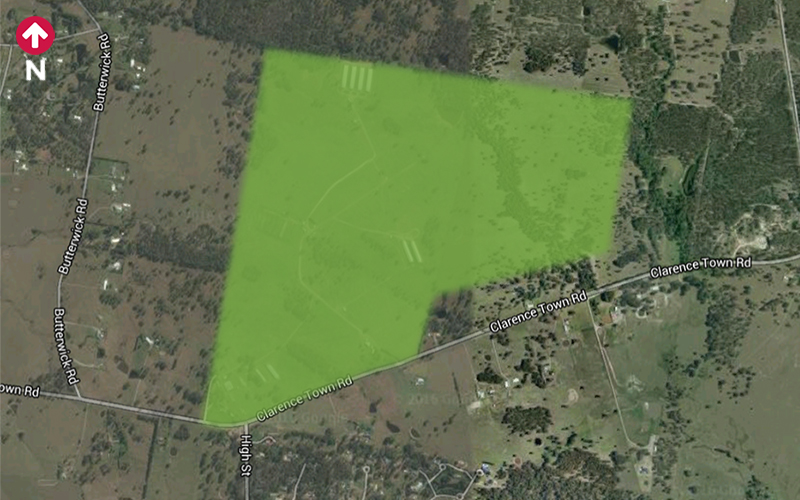 THE VILLAGE, WALLALONG
The Village at Wallalong is a joint venture between a group of landowners, Wallalong Landowners Group that owns 77% of the proposed 630 hectare development site. Under the proposal approximately 3,700 new residential dwellings will be developed over 25 years. The masterplan includes a wide range of housing types and affordable housing options, employment opportunities, schools, parks and playgrounds, and retail centres. It is a carefully crafted safe neighbourhood-design, sympathetically responding to the existing community and environment.
WONGA BEACH
Wonga Beach is a proposed residential development located in Far North Queensland, 90km north of Cairns. The boutique community will comprise of 99 homesites ranging between 2000sqm and 4000sqm in size. Approximately $14 million is expected to be spent on infrastructure.