MCCLOY COMMERCIAL OFFICES
Our diversified portfolio of commercial assets holds more than 15,000m2 of commercial office space in the heart of Newcastle CBD.
Projects include the award-winning City Exchange as well as the iconic Telstra Civic Building and Dairy Farmers Corner.
Other past commercial projects include the development of the John Hunter Hospital, The Lucky Hotel, the Jewellstown Tavern and other buildings in Newcastle CBD such as the Churchills building and other commercial office space on Hunter Street.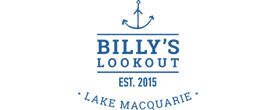 Lake Macquarie
All about quality living, Billy's Lookout is a unique lifestyle opportunity on the doorstep of Lake Macquarie's natural wonderland. This lakeside haven boasts 70 hectares of land within close proximity to Newcastle CBD and easy access to Sydney. Once complete, this neighbourhood will comprise of 493 new homes.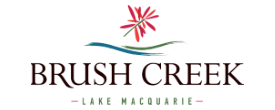 Lake Macquarie
Brush Creek is a boutique residential living opportunity to Lake Macquarie. This six-hectare parcel of pristine land is situated in the suburban area of Edgeworth and will offer 74 homesites ideally suited for all stages of life from the first home buyers, upsizing families and those who are looking for somewhere pleasant to downsize. Homesites are currently proposed to range between 360 square meters and 600 square meters.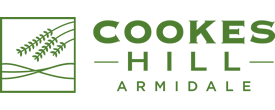 New England
Cookes Hill is an exciting residential living opportunity in Armidale that will bring purchasers a picturesque lifestyle in a convenient city fringe location. The residential land estate will home 250 homesites within the 45-hectare parcel of land. The name Cookes Hill gives credit to its elevated and amiable location beautifully situated off Cookes Road, Armidale.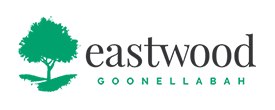 North Coast
Eastwood is one of McCloy Group's newest residential communities, and our first in Lismore. Due to launch in 2018 Eastwood will bring a family friendly community offering to the area. It will feature mature street trees, quality streetscapes and statements public art pieces both at the entry and throughout the wider estate.