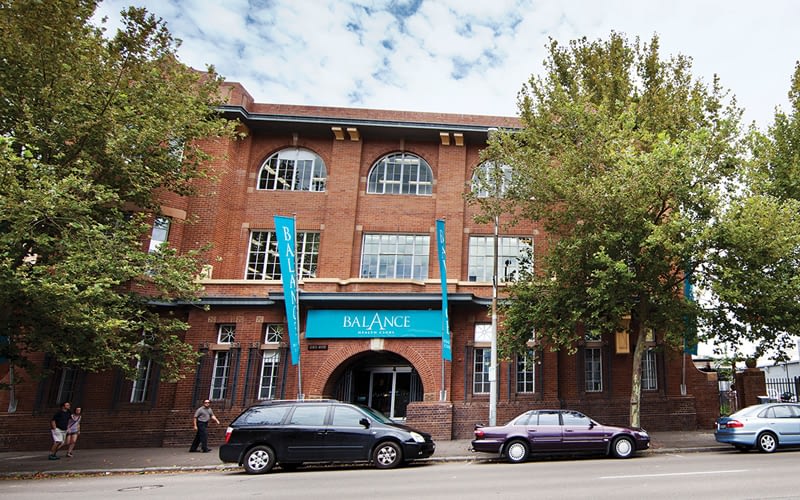 CITY EXCHANGE
The McCloy Group restored this three-storey heritage-listed building to its original grandeur. The building features a beautiful atrium and period features.
The building is part of the 'City Exchange' development that won the Urban Taskforce Australia 'Development Excellence Award for Adaptive Re-use 2011'.
The 1500 square metre building with 20 car parks has been tenanted and is now owned by Wests Group's – Balance Gym.
Location: Hunter Street, Newcastle NSW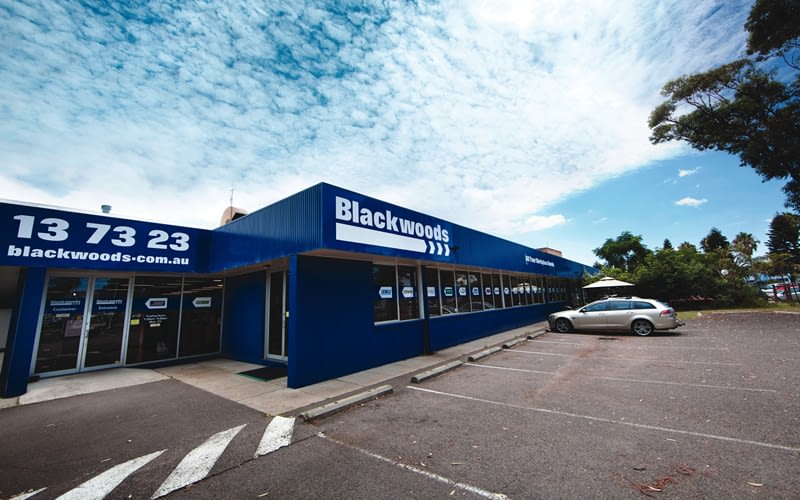 WICKHAM WAREHOUSE
Blackwoods tenant over 5,600m2 of industrial space on Hannell Street in Wickham, Newcastle. Blackwoods – a Wesfarmers' subsidiary and Australia's largest distributor of industrial, engineering and safety workplace needs.
This mixed-use site is perfectly located on the fringe of Honeysuckle Marina Precinct and the City West Precinct, positioned across from Newcastle's impressive foreshore.
Location: Hannell Street, Newcastle NSW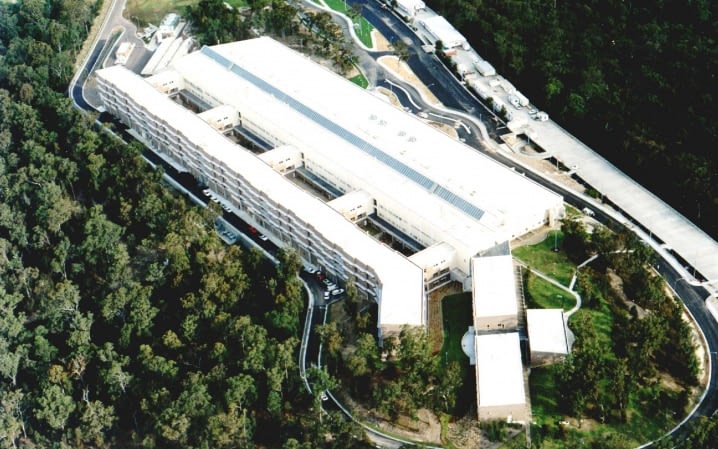 JOHN HUNTER HOSPITAL
The hospital was by far the McCloy Group's biggest building project. It commenced construction in 1987 and was finished in 1990 – one year ahead of the contract time, despite some $7 million worth of damage in the 1989 Newcastle Earthquake.
The project was built to a high standard, winning in 1990 the NSW MBA Excellence in Building Award for projects in the category of Public Buildings $20 million and over.
Location: New Lambton Heights, Newcastle NSW
CHURCHILLS
The Churchills building was a 1600m2 bulky goods showroom which was leased to various businesses. The McCloy Group purchased Churchills in 2009 and sold it in 2014. Enhancements included a new facade, carpets and interior fixtures and fittings.
Location: Hunter Street, Newcastle NSW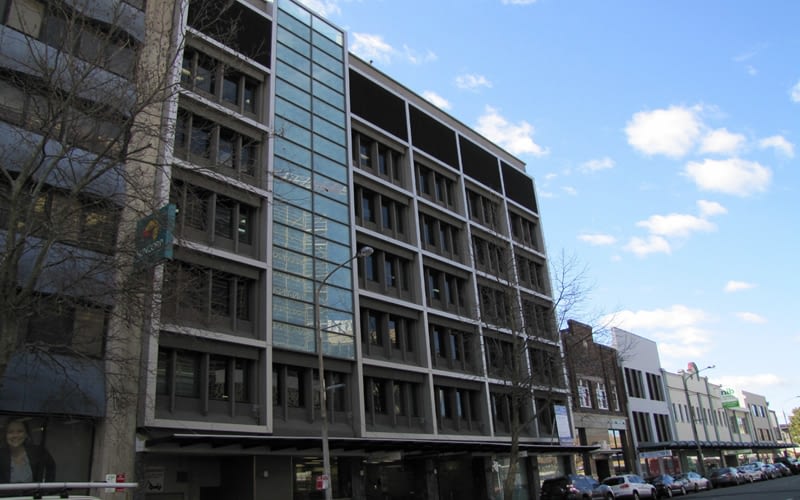 384-356 HUNTER STREET
This commercial project was a joint venture with Macquarie Bank. The building at 384 Hunter Street was refurbished internally and externally with a new facade and a services upgrade throughout. It was then strata-titled and the units were sold off separately.
The other buildings also refurbished and sold individually.
Location: Hunter Street, Newcastle NSW
JEWELLSTOWN PLAZA
McCloy Group (previously DF McCloy Constructions) completed the development of Jewellstown Plaza shopping centre in Belmont North in 1982.
The shopping centre was anchored by Bi-Lo with 15 specialty shops, an office and a 359-space car park. The centre was updated in 2000 which included the development of the adjoining Jewells Tavern that was also owned by McCloy Group.
McCloy Group owned the shopping centre for 20 years until it was sold in 2004.
Location: Jewellstown, Lake Macquarie NSW