FUTURE RESIDENTIAL PROJECTS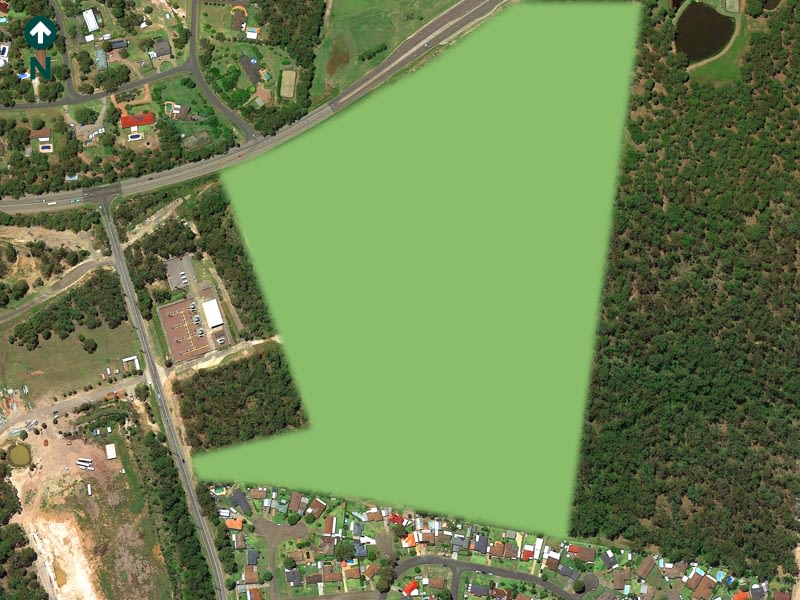 THORNTON NORTH
Thornton North is a future residential community spanning 19 hectares within the Thornton North urban release area. When complete the project will consist of approximately 140 residential homesites. Its location is well positioned just 10 minutes from the Maitland CBD, 5 minutes from Stockland Greenhills Shopping Centre and 30 minutes to Newcastle CBD and beaches. When complete the new community will home 144 homesites and approximately 400 residents. Future owners can look forward to all the hallmarks of McCloy Communities including mature street trees, statement public art installations and a striking entry feature.
THE VILLAGE, WALLALONG
The Wallalong project is proposed to include a mix of environmental, rural, residential, commercial, education, and recreation opportunities such as parks, playgrounds and playing fields. Located in the Port Stephen's Local Government Area it is part of a broader development in the region. The Wallalong Urban Release Area is set on 630 hectares and has the opportunity to accommodate approximately 3,500 new homesites, which would alleviate significant pressure on land supply in the Lower Hunter. Over the life of the project, the local amenity would be managed through appropriate planning patterns and best practice design principles.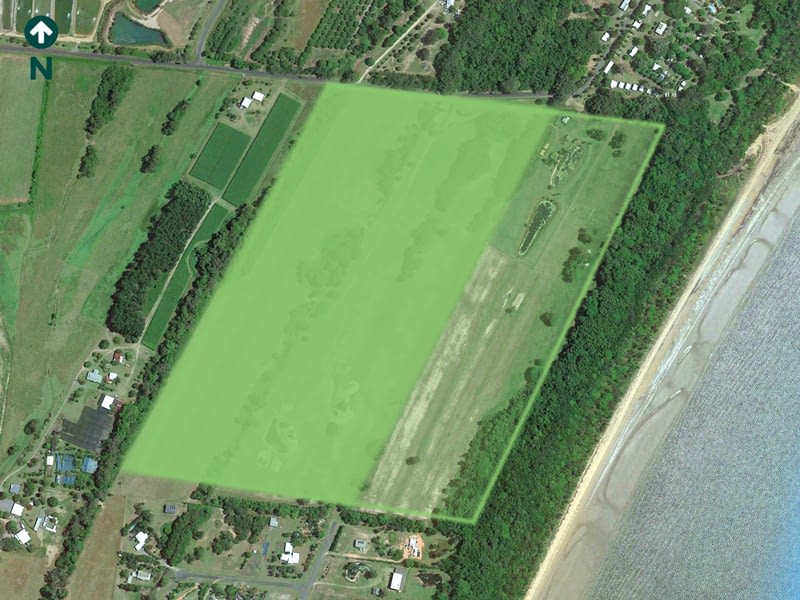 WONGA BEACH
Wonga Beach is a proposed residential community located in Far North Queensland, 90km north of Cairns. The boutique beachside community will comprise of 99 homesites ranging between 2,000 and 4,000 square meters in size. The nature of this site makes it unlike any other with the Great Barrier Reef bordering to the east. Large homesites offer ample opportunity for spacious family living, with plenty of room for large garages and additional storage. It will portray key elements of McCloy Communities, including a statement entry feature, public art and purpose-designed streetscapes boasting mature trees. The site is yet to be community named, which will come closer to its first release.