The McCloy, Stevens  and Mann Groups have partnered to form a new joint venture entity to own, develop and operate both horizontal (villas) and vertical (apartments) retirement villages, providing a premium lifestyle offering for seniors.
Our mission is to achieve excellence through quality and innovation. It's the uncompromising quality of our approach that make our villages stand out from the rest. Careful and well planned villages is part of our philosophy. Successful operation and management leads to happy and healthy residents which is core to our retirement projects.
Principle Living is focussed on creating retirement villages that foster integration and values within the wider community. Our approach and values are aligned with the ageing-in-place initiatives of the Australian government with a focus on providing fit-for-purpose housing, onsite care capabilities, a sense of community and respect for ageing Australians.

RETIREMENT / FUTURE PROJECTS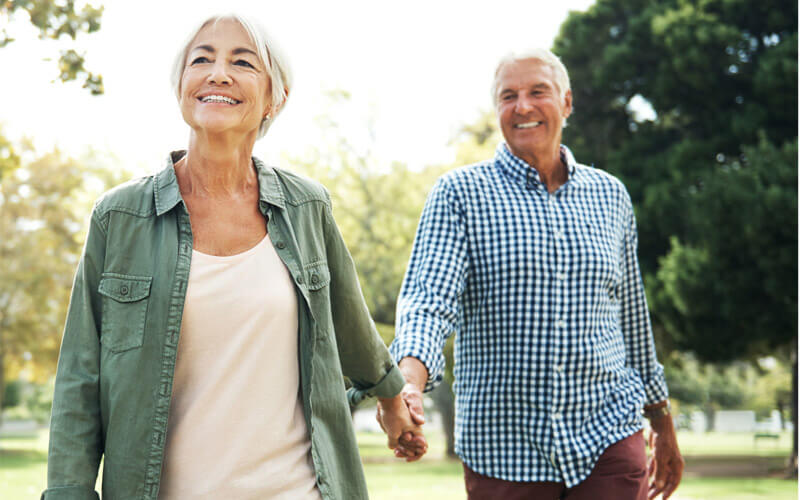 THE BOWER
Medowie Road, Medowie
The Bower, Medowie is proposed to home one of the first Principle Living Retirement Villages. It will be set amongst the 480 lot subdivision and home 100 retirement living villas. The proposal is currently a development application before Port Stephen's Council. When complete the retirement living development will have a value of $45 million.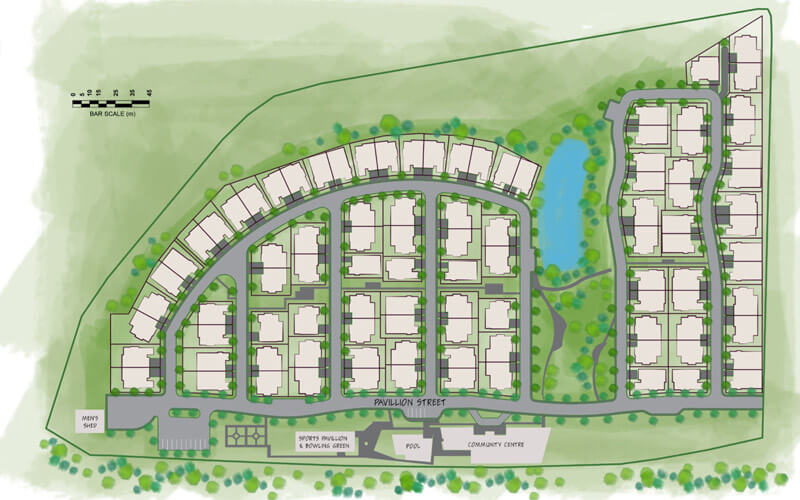 HERITAGE PARC
Racecourse Road, Rutherford
Heritage Parc was identified as the perfect location for a Principle Living community. Its design to retain 50% of the land as parks and open space, provided a retirement living opportunity to be surrounded by nature and open space. The development application for 99 villas is before Maitland Council, once complete the project will have a value of $42 million.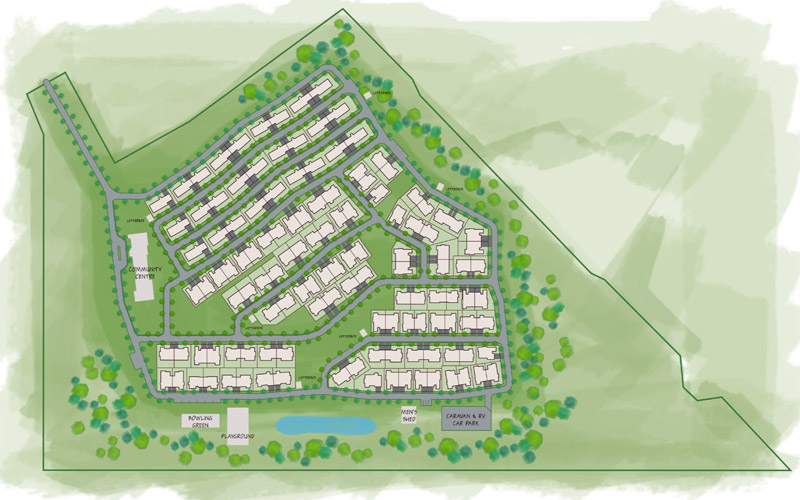 THORNTON NORTH
Raymond Terrace Road, Thornton
The Thornton North site owned by McCloy Group serves as the perfect place for a Principle Living community, located just 10 minutes from Maitland and 5 minutes from Stockland Greenhills. This will be the largest development, boasting 157 villas, its development application is too before Maitland Council. Upon completion its value will be $75 million.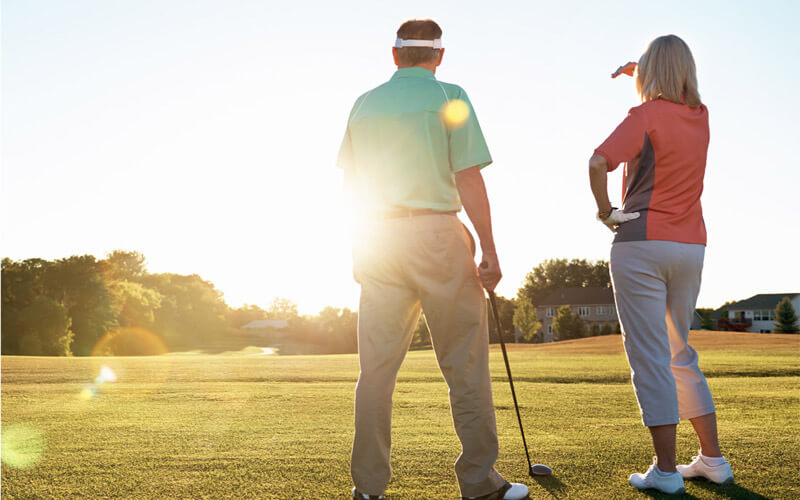 THE VINTAGE
Vintage Drive, Rothbury
The Principle Living partnership between McCloy and Stevens Groups will see The Vintage, Pokolbin home one of the Retirement Living Facilities. Set in a premium golf resort location this village will home 105 villas and have a value of $50 million. This project is in the concept design phase, with a Development Application to be lodged in the near future.