Our team is at the centre of everything we do; on every aspect of every project. We acquire, deliver and manage residential communities, employment centres and retirement living projects from initial market research and acquisition through to marketing and sales. Each and every aspect of the project is overseen by us, enabling our desired outcomes to be achieved and results to be delivered beyond market expectations.
OUR DEVELOPMENT PROCESS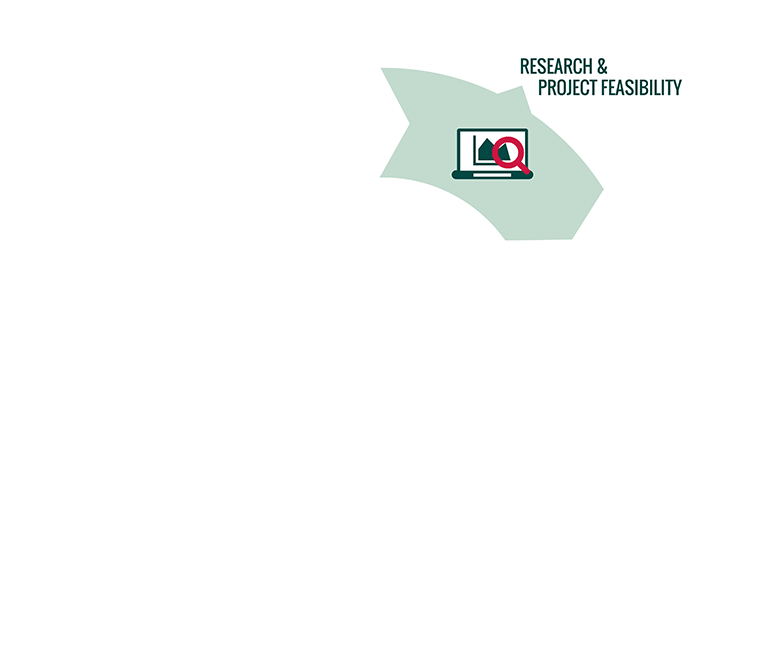 OUR CAPABILITIES
The McCloy Group management team possess an unrivalled collective of experience which we apply to every project we take on. Meet our team and see for yourself, their diverse skills and expertise together facilitate a powerhouse focus that enables the full development cycle to be achieved in house.
Our skill sets encompass every aspect of the development cycle, including:
Feasibility modelling and market research
Planning and approvals
Project Management and construction superintendency
Contract administration, legal counsel and conveyancing
Sales, marketing, and customer relationship management
Cost control, financial reporting and management reporting
We don't buy successful businesses… we buy location and potential