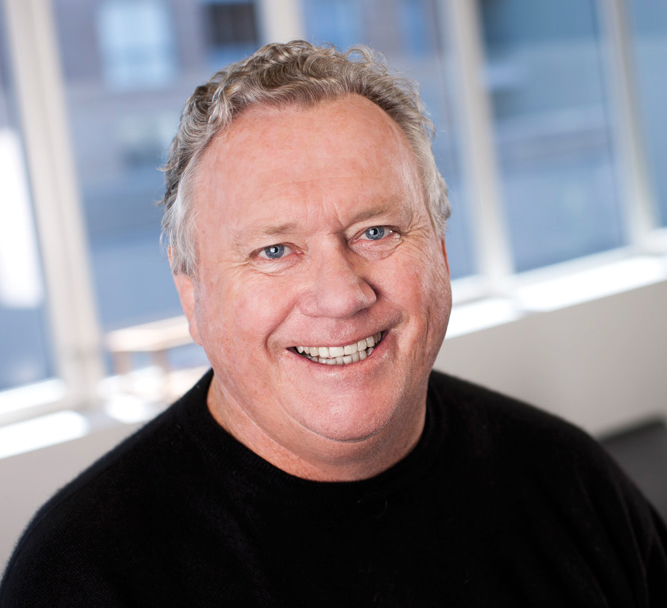 Jeff grew up in Belmont and gained a degree in Civil Engineering from Newcastle University, which took him into the Sydney high-rise construction game via a brief stint with Lend Lease.
He returned to Belmont in the late 1970s to work for and eventually run D.F. McCloy, the building company founded by his father, Don. Throughout the 1980s and '90s the business delivered the John Hunter Hospital, Green Point residential development, Jewells Tavern and shopping centre, and the Mattara Hotel.
Jeff has built a reputation as a significant contributor to property development and infrastructure in the Hunter region. In 2008, he was awarded the Hunter Business Chamber Business Person of the Year for his role in the revival of Newcastle's city centre.
In 2009, Jeff was presented with the City of Newcastle medal in honour of distinguished service to Newcastle and its citizens. Jeff was recognised as an outspoken advocate for bringing development and prosperity to the city. His generous monetary donations, and guidance and support of charities, education and welfare groups, medical research, sports teams and clubs were recognised.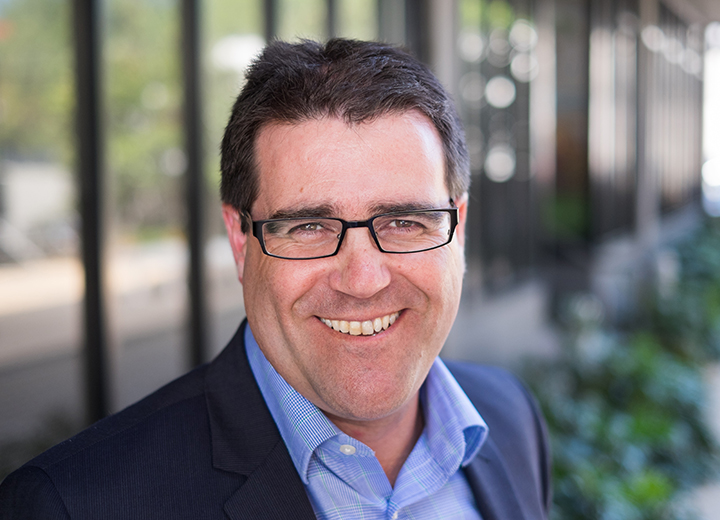 BRIAN SWAINE
MANAGING DIRECTOR
Brian is the Managing Director of McCloy Group, responsible for the performance of the property assets and future growth across the Group. Having been at the company since 1998, Brian is an effective leader in all facets of the business. Brian is qualified with a Bachelor of Construction Management from the University of Newcastle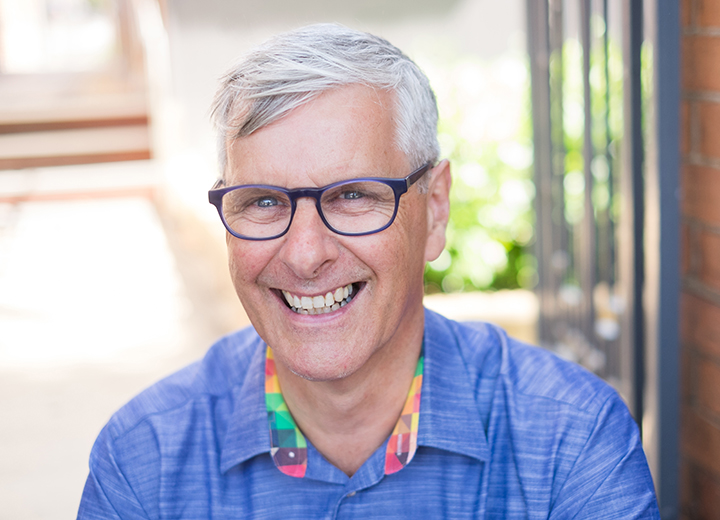 PAUL FEHLBERG
FINANCIAL DIRECTOR
As Financial Controller, Paul has headed up the Finance area of the Group since he started in 1998. He has had a solid grounding in the manufacturing and contracting industries in and around Newcastle for 20 years prior to joining McCloy Group. Paul is a Fellow of CPA Australia and is qualified with a Bachelor of Commerce from University of Newcastle.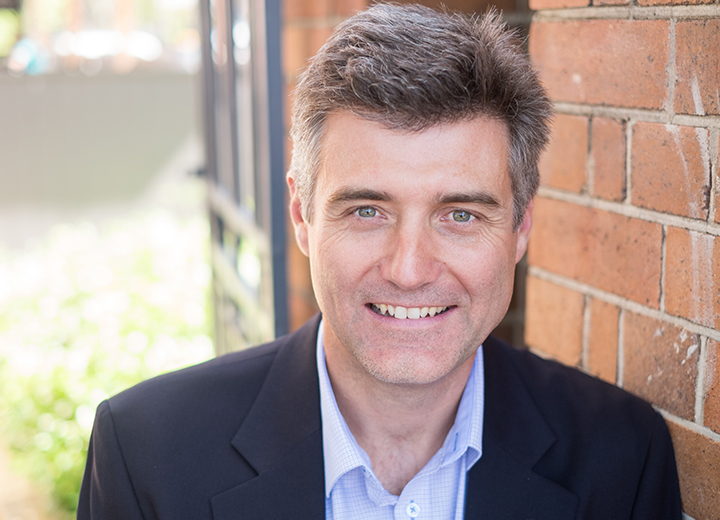 SHANE BOSLEM
SENIOR PROJECT DIRECTOR
Shane is a qualified registered surveyor with a Bachelor of Surveying from the University of Newcastle. Shane's experience spans the property development industry in a range of roles from field surveyor to senior development manager. As Senior Project Director, Shane is responsible for the delivery and sales of several residential projects in Lake Macquarie and the Hunter region.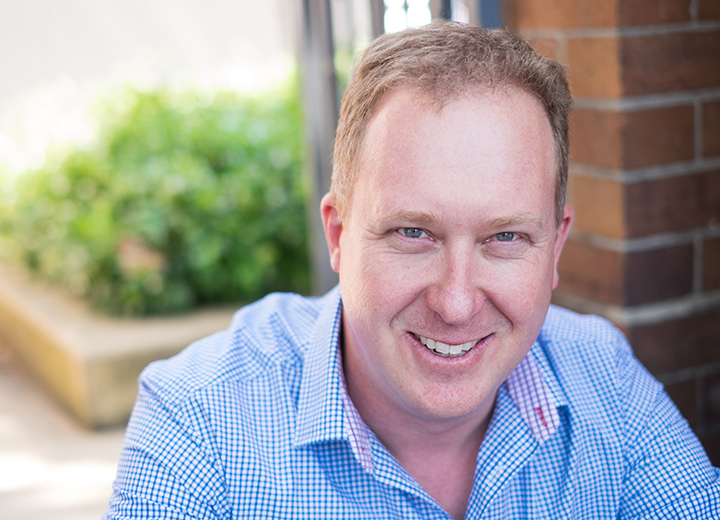 JAMES GOODE
SENIOR PROJECT DIRECTOR
As a qualified surveyor, James has a solid background in property development and construction. James has worked on a range of infrastructure, construction, urban growth and planning projects in Newcastle, Sydney and London. As Senior Project Director, James holds a principal role in the delivery of the Group's residential communities.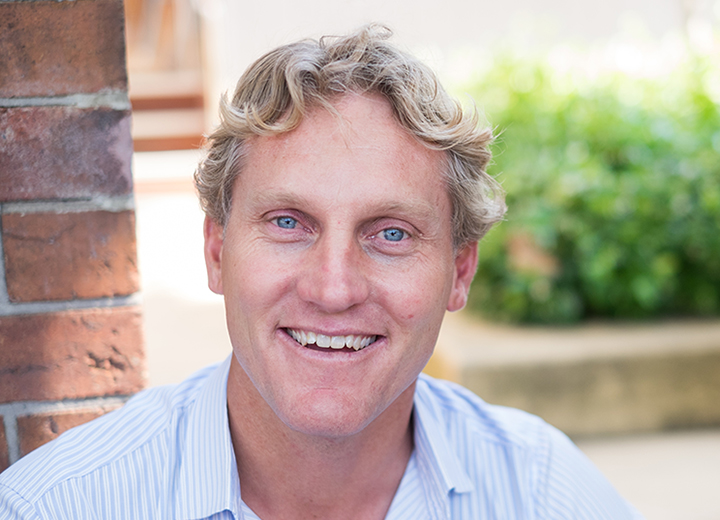 JON HINES
PROJECT DIRECTOR
Jon is a qualified civil engineer with over 16 years' experience in the engineering and building industry across the disciplines of superintendent, contractor and design consultant. Jon's dedication to the industry was honoured by the Urban Development Institute of Australia (WA) in awarding him Young Professional of the Year in 2005.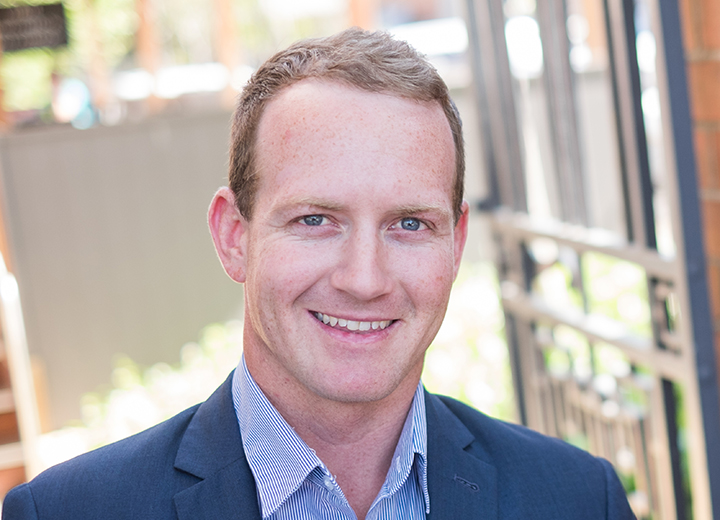 As a qualified town planner with tertiary qualifications in Architecture and Urban and Regional Planning Sam has an extensive understanding of the NSW planning approval process and the various phases of development delivery. Sam has worked on a range of large residential developments across the Hunter in planning and project director roles.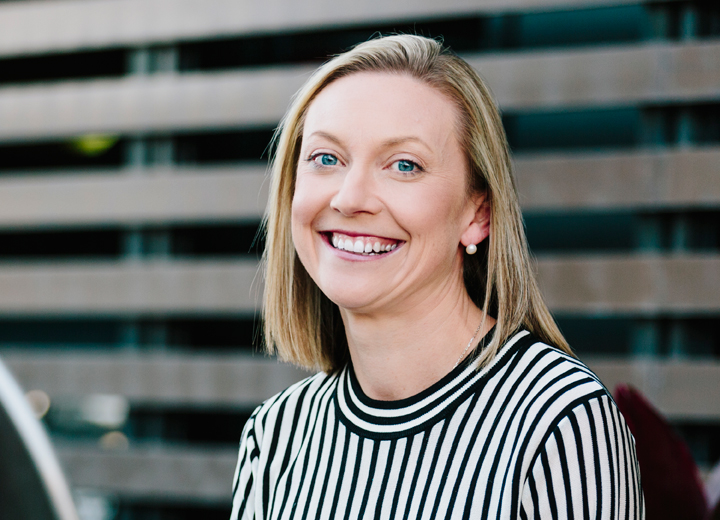 MICHELLE COLLISON
LEGAL COUNSEL
Michelle is a qualified lawyer with a Bachelor of Laws (Hon) and a Bachelor of Science (Forensic) from the University of Newcastle. Michelle has extensive experience in property and development law having acted for private developers, resource companies, government and state owned corporations in the Hunter Valley since 2005.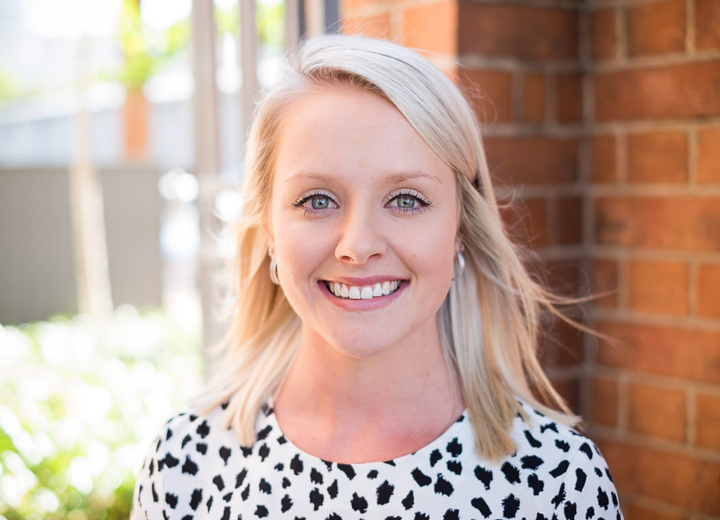 LAHNEE O'BRIEN
MARKETING MANAGER
Lahnee has a rich history in marketing, event management and sponsorships having worked on local, national and international campaigns. Lahnee is responsible for the strategic direction and implementation of the Group's marketing initiatives, whilst infusing new ideas into the projects. Lahnee is qualified with a Bachelor of Business (Marketing and International Business).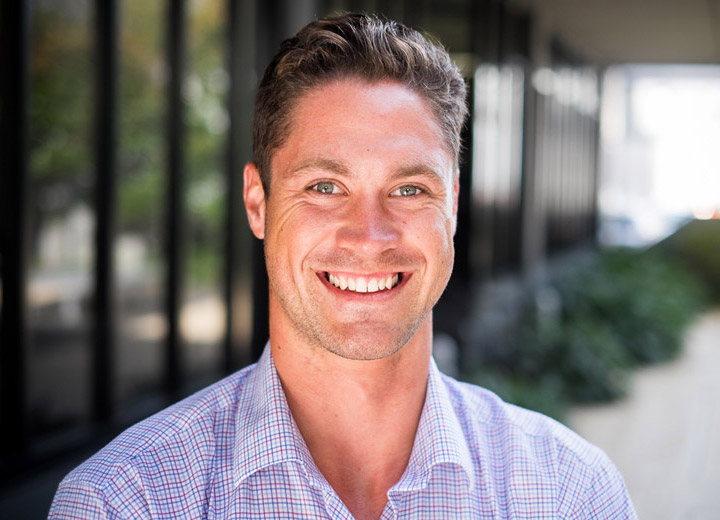 HARRY THOMSON
PROJECT MANAGER
Harry is a qualified Landscape Architect from the University of NSW. He has also completed his graduate diploma in Property Development. He has an extensive understanding of urban and environmental design. Harry has experience working on a range residential and public space developments across NSW.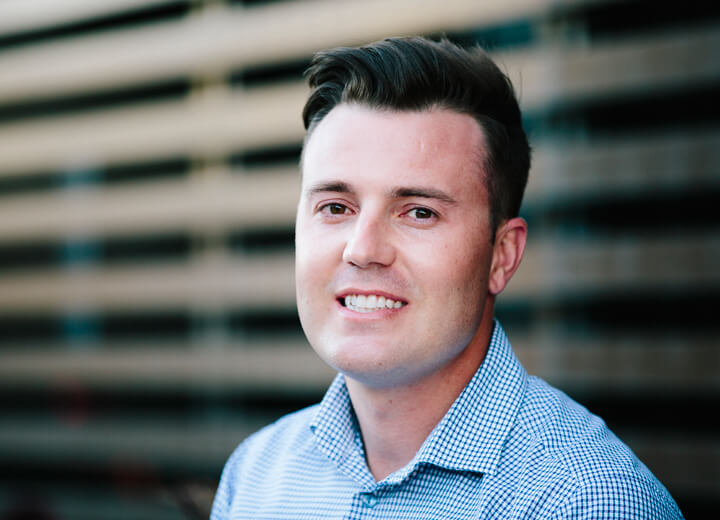 TODD JONES
DEVELOPMENT OFFICER
Qualified with a Bachelor of Construction Management (Honours) from Newcastle University, Todd has a broad range of experience in residential construction and design. His previous role with an Australian leader in the home building industry saw his work on residential projects span NSW, QLD and the ACT.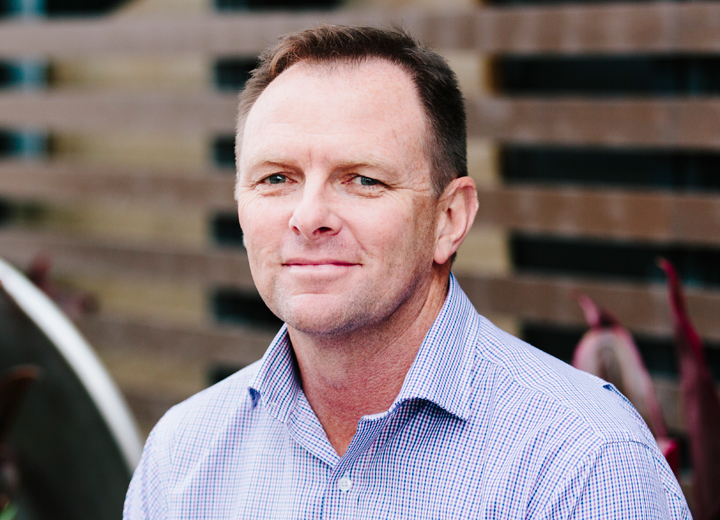 MARK KELSO
OPERATIONS MANAGER
Mark has a formidable history in the retirement living industry, with over 22 years of experience. He has a Diploma of Business Management and a qualification in Frontline Management and horticulture. He has an extensive understanding of the retirement living sector, having managed villages both under development and established.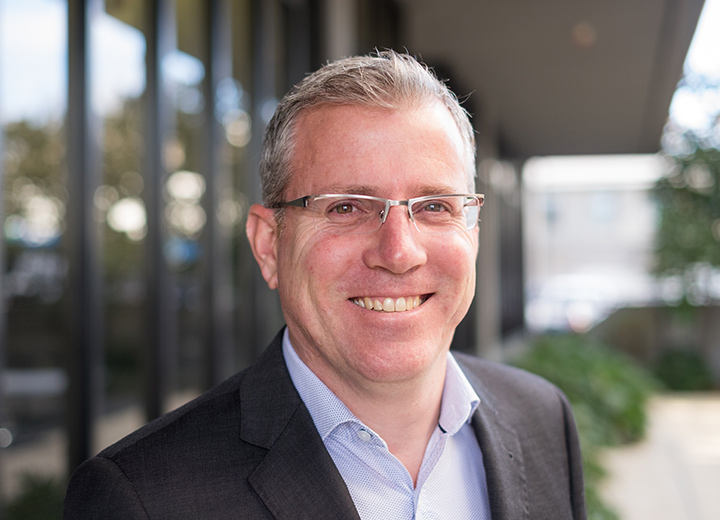 GREG MCHARG
PROJECT MANAGER
Greg comes with a history in development research and analysis. He started his career as a planning engineer redesigning regional infrastructure then progressed into the property and development industry implementing evidence based research and analysis to investment decisions. As a trained engineer, Greg brings an advantageous perspective to projects.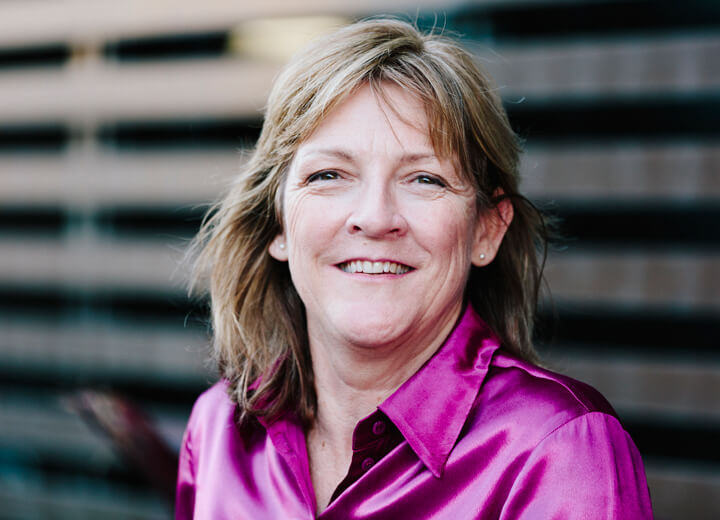 ANN MURRAY
FINANCE MANAGER
Ann's experience spans many roles in the financial sector from Director of Finance in Residential Aged Care to over 15 years' experience in senior Finance positions having worked at both private and ASX listed companies. Ann has also held key roles in Chartered Accounting firms including Price Waterhouse & Bird Cameron.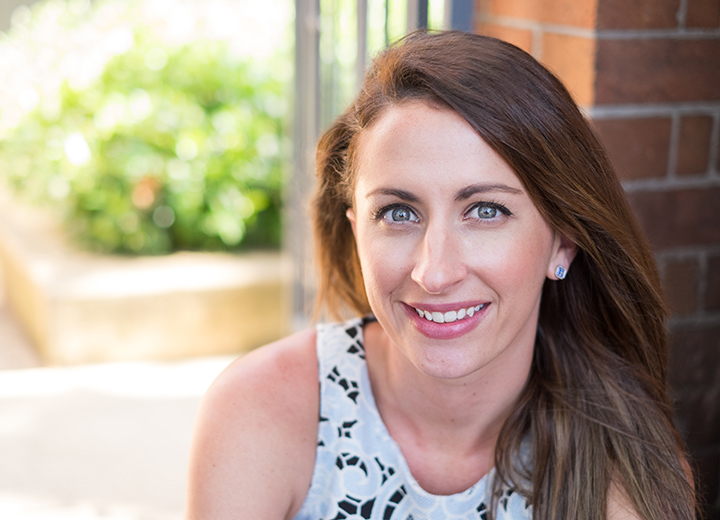 Since completing her Bachelor of Business (Accounting) at Southern Cross University in 2014, Michelle has gained a broad skill set in financial and management accounting. She is currently completing the CPA Australia program and is also qualified in bookkeeping and information technology.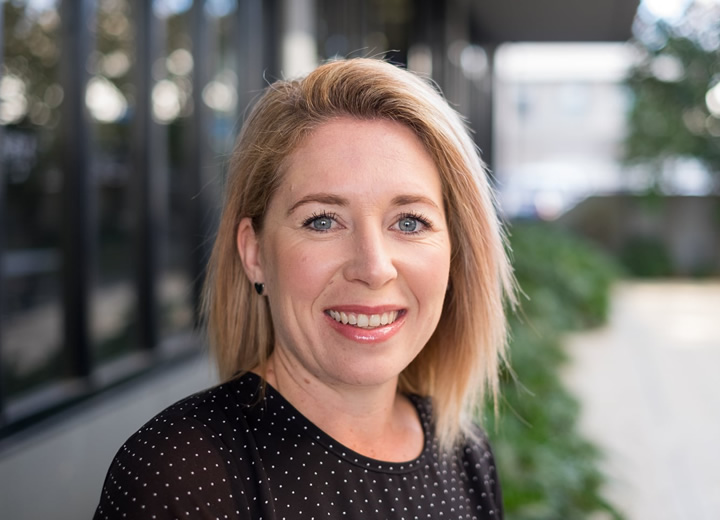 ROXIE STAFFORD
ACCOUNTS CLERK
Roxie has over 15 years' experience in company accounts, giving her a solid foundation for her key role in the Group's Finance area. She successfully completed her Certificate III in Business Admin and Financial Services and is currently undertaking a Certificate IV in Accounting.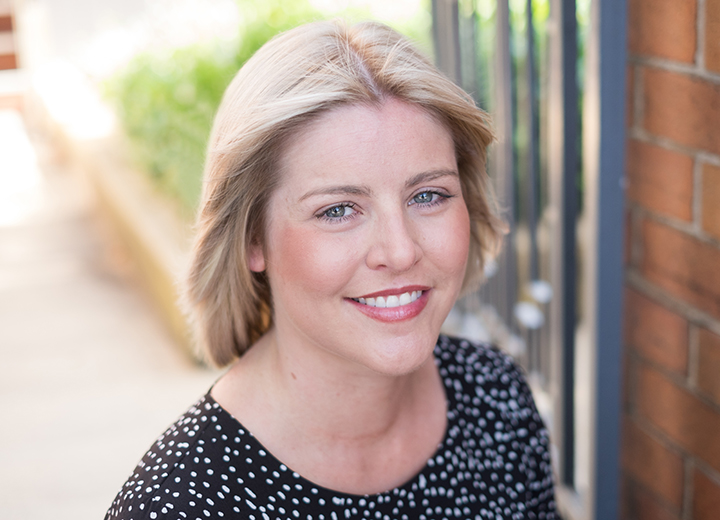 HAYLEY EVANS
ADMINISTRATION MANAGER
Hayley is a confident and energetic person who brings professionalism and dedication to every aspect of her role. As Administration Manager, Hayley provides high-level administrative support across all facets of the business to the management team.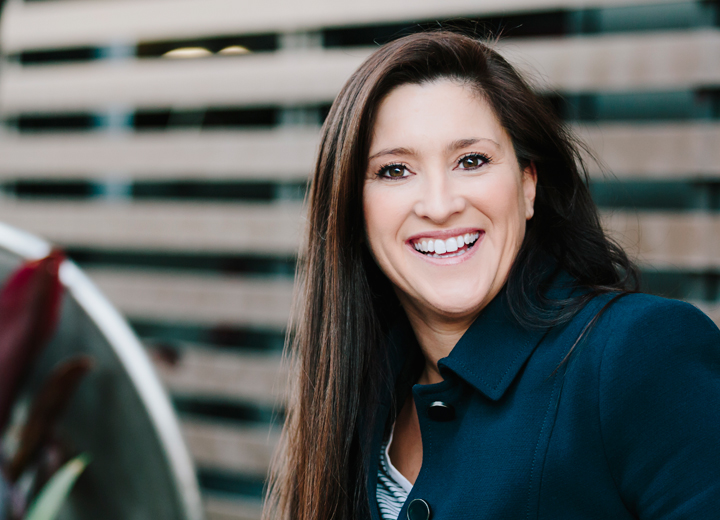 RACHAEL SCOTT
EXECUTIVE ASSISTANT
Rachael Scott is an experienced Executive Assistant with a demonstrated history of working in the fast paced, hands-on environments her previous EA positions include Commercial Real Estate, the Not for Profit space and Motorcycles and Powersports.