PAST HOSPITALITY PROJECTS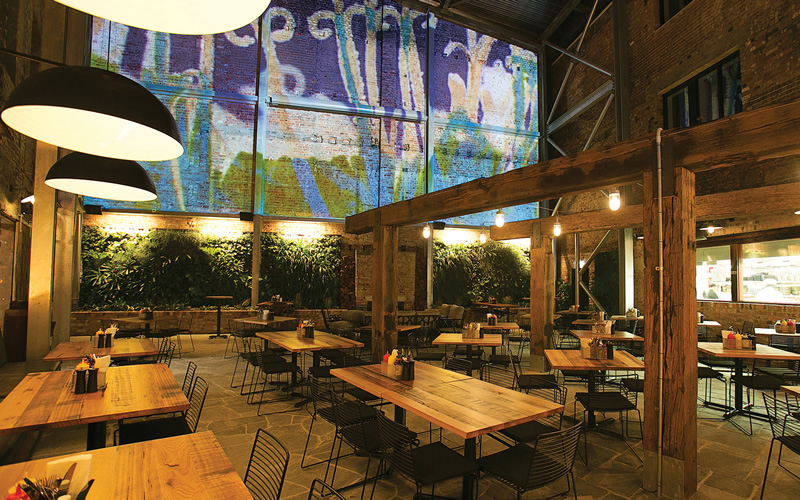 THE LUCKY HOTEL
The redevelopment of the Lucky Hotel is an adaptive re-use of a heritage listed building dating back to the 1860s. The hotel is situated in the heart of Newcastle on Hunter Street. The McCloy Group commenced the redevelopment in September 2013 with the complete restoration of the external façade and brand new fit out including a southern American-style barbecue restaurant, central bar, alfresco gaming room, hotel reception and 28 boutique suites across two levels. The redevelopment was completed in August 2014.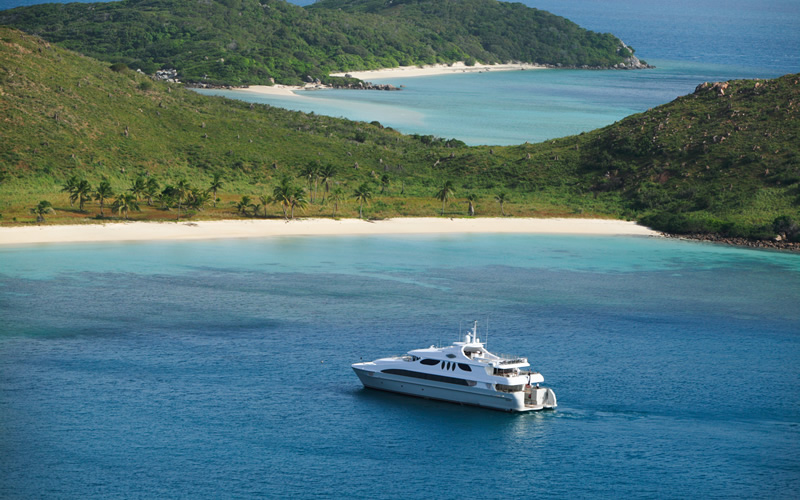 CHARTER VESSEL – SEAFARIS
Seafaris was the ultimate luxury charter experience and no better example of the do-it-anyway philosophy. McCloy's was not only closely involved in the yacht's concept, but also project managed its construction. In 2007, Seafaris won the World Superyacht Award, outshining five other international finalists as the best yacht in its category which stands testimate to the attention to detail McCloy Group puts into every building project.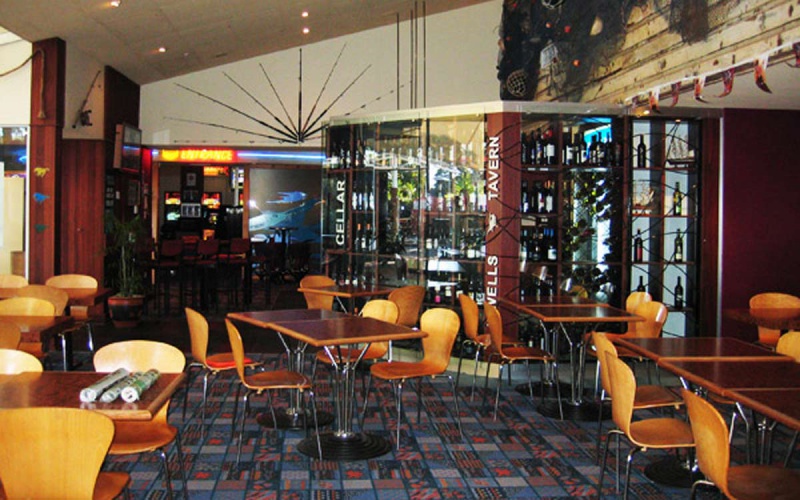 JEWELLS TAVERN
McCloy Group developed and built the Jewells Tavern and then went on to successfully own and operate as a well-known family restaurant and bar for many years. Situated next door to Jewellstown Plaza on Ntaba Road, McCloy Group created a place for people to come for a great meal, catch up for a drink and gather with family and friends.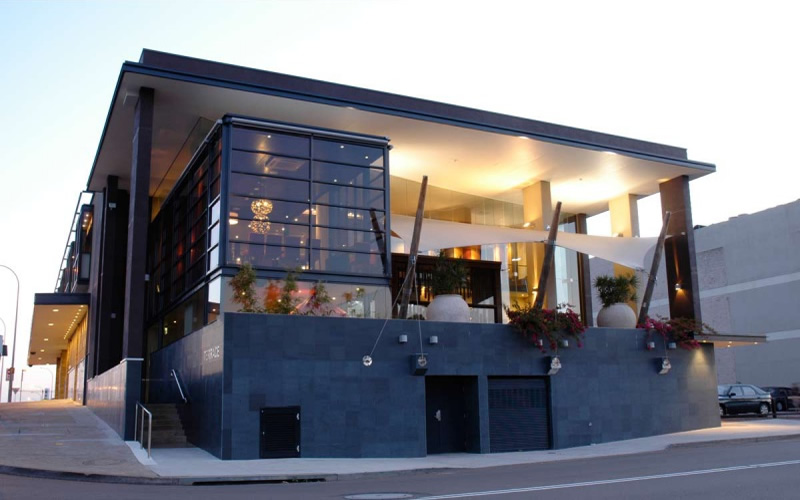 MATTARA HOTEL
Situated in the centre of Charlestown, Newcastle, The Mattara Hotel was bought and redeveloped by the McCloy Group in 2002. The Group transformed the Hotel into a trendy restaurant and bar which included stylish function rooms, and featured large fish tanks holding exotic reef fish.