McCloy Group have three core divisions, which categorise our projects: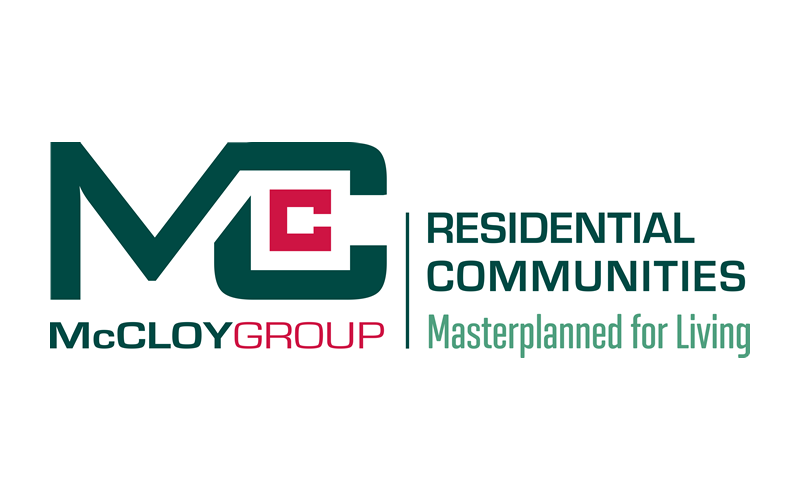 RESIDENTIAL COMMUNITIES
We pride ourselves on creating communities in which people love to live, uncompromising quality is what makes our award-winning communities stand apart from the rest. We place a strong emphasis on creating exceptional living environments through vibrant public art, aesthetically pleasing streetscapes, lively children's playgrounds, cycleways and landscaped parklands.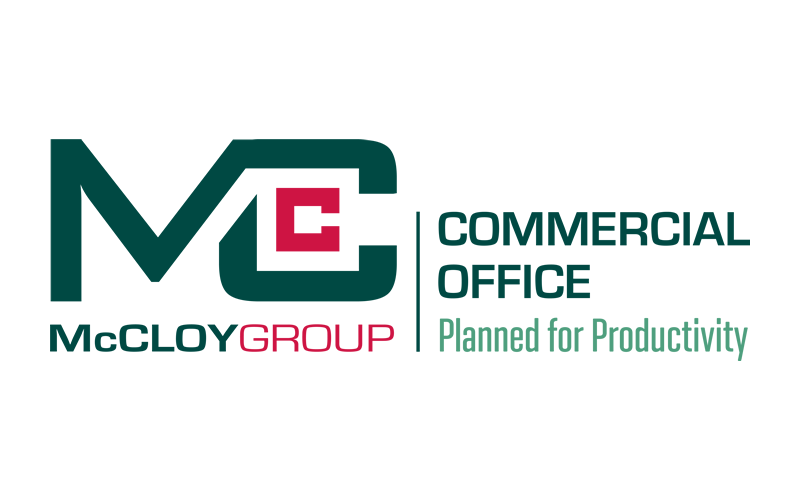 COMMERCIAL OFFICE
Efficiency, productivity and output are core considerations in all of our commercial properties. Our commercial redevelopments encompass a strong focus on enabling maximum functionality for occupants in convenient and leveraging locations.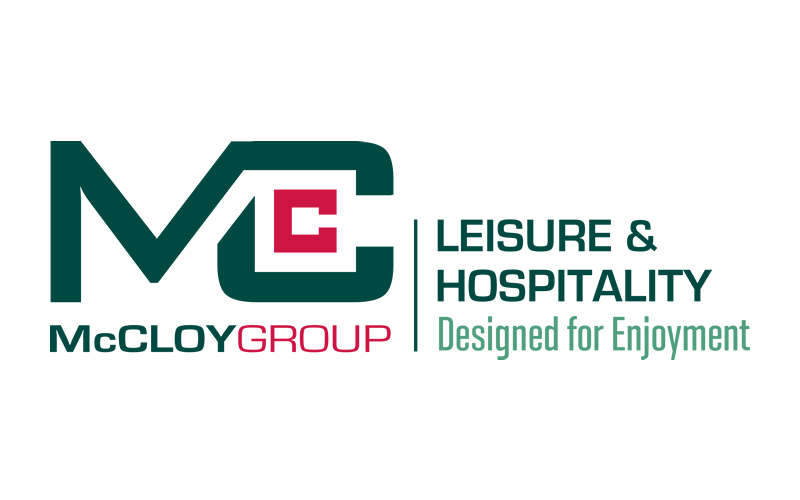 LEISURE & HOSPITALITY
We believe that relaxation and recreation are two necessities that every individual requires, hence why our team also has a focus on designing for enjoyment. We're proud to be involved with the development, ownership and daily operations of award-winning tourism and hospitality ventures.