MCCLOY EMPLOYMENT CENTRES
Our diversified portfolio of commercial assets holds more than 15,000m2 of employment centre space in the heart of Newcastle CBD.
Projects include the award-winning City Exchange as well as the iconic Telstra Civic Building and Dairy Farmers Corner.
Other past commercial projects include the development of the John Hunter Hospital, The Lucky Hotel, the Jewellstown Tavern and other buildings in Newcastle CBD such as the Churchills building and other employment centre space on Hunter Street.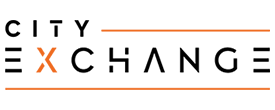 Newcastle
Situated in a high profile location the City Exchange enjoys frontages onto the CBS's two main thoroughfares, Hunter Street and King Street and combines two buildings with a mixture of secure on-grade and basement parking.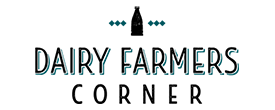 Newcastle
The Dairy Farmers Corner site is located in Newcastle West and spans 5100 square meters. The property has three core space to be let and a Floor Space Ratio of 5:1 along with a 74 meter frontage of Hunter Street.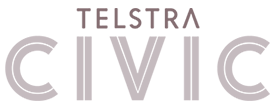 Newcastle
The Telstra Civic building is a 6 storey landmark building in the heart of Newcastle's business and Civic precinct. With 6,809 square meters of lettable area on large floor plates it offers tenants a prime location with secure parking.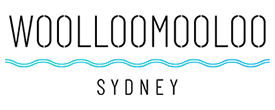 Sydney
A location that speaks for itself this elegant residence is situated in Wharf Terrace, in one of Sydney's most impressive waterside neighbourhoods, Woolloomooloo.